Monopoly Classic Board Game from Hasbro Gaming.
Description:
Own it all as a high-flying trader in the fast-paced world of real estate. Tour the city for the hottest properties: sites, stations and utilities are all up for grabs. Invest in houses and hotels, then watch the rent come pouring in; Make deals with other players and look out for bargains at auction. There are many ways to get what you want. For really speedy dealers, use the speed die for a quick and intense game of Monopoly. So get on Go and trade your way to success; Move around the board buying and dealing in properties, building houses and hotels as you go. Monopoly is the fast-dealing property trading game. Youll buy, sell and have a blast. Features a speed die for a faster, more intense game. Includes the new token that was voted No. 1: the cat. Contents: Includes game board, 8 tokens, 28 Title Deed cards, 16 Chance cards, 16 Community Chest cards, money pack, 32 houses, 12 hotels, 2 dice and instructions. 2 or more players. For ages 8 years and over. WARNING(S): Not suitable for children under 3 years old. Only for domestic use.. Visit store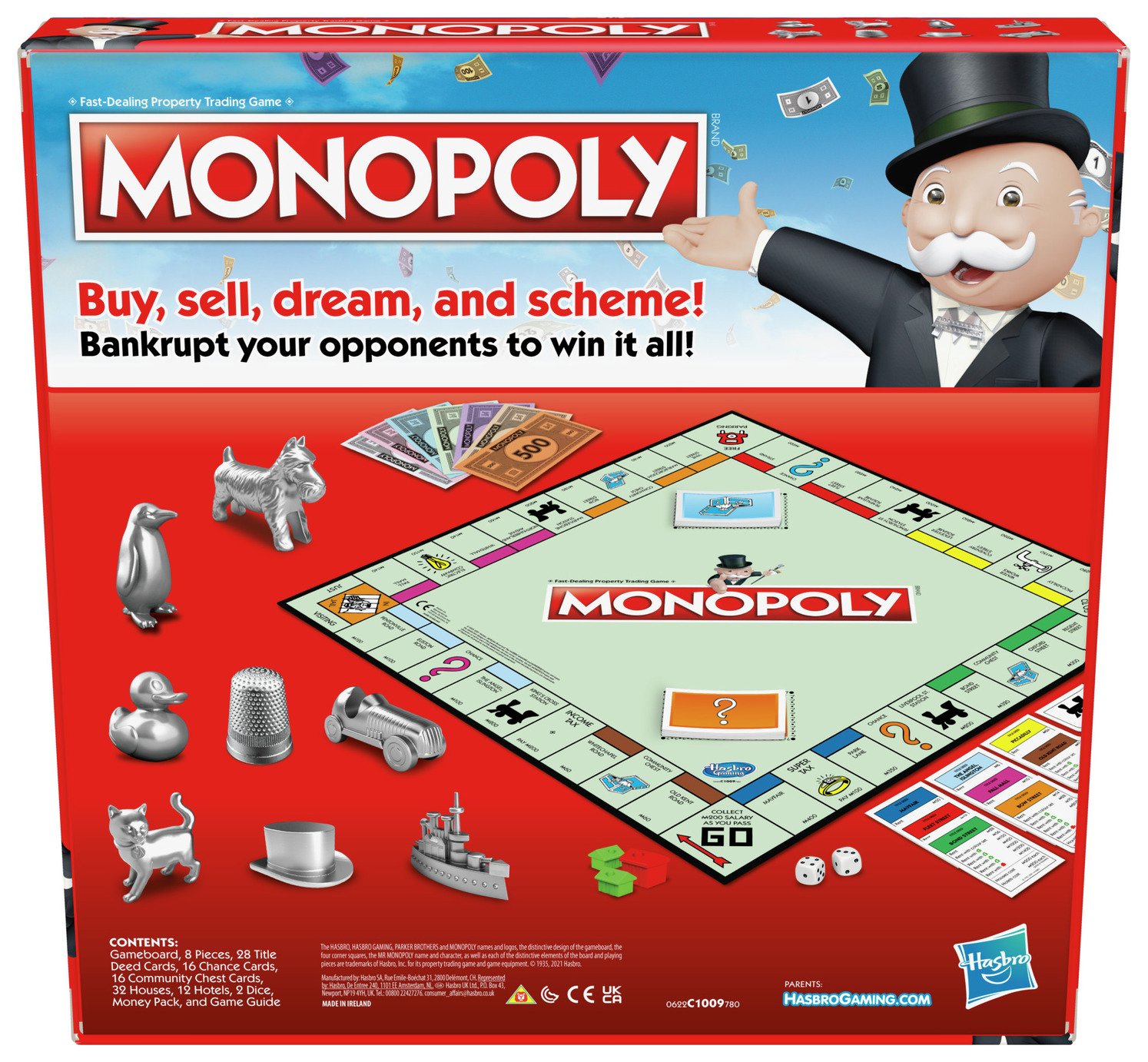 Now only £14.99 saving you £5.01 (Save 25.05%) from Argos
Buy Now
RRP: £20.00
Offer: £14.99
Available from
Argos
Save Product to My Search
HASBRO GAMING
Department:
Toys Board gamesjigsaws and puzzles Board games
| Stockist | Catalogue Product Name | Price | |
| --- | --- | --- | --- |
| Argos | Monopoly Classic Board Game from Hasbro Gaming. | £14.99 | Visit Store |
Why not follow us on
Twitter
, or become a fan on
Facebook
for exclusive discounts and promotions.
Great Offers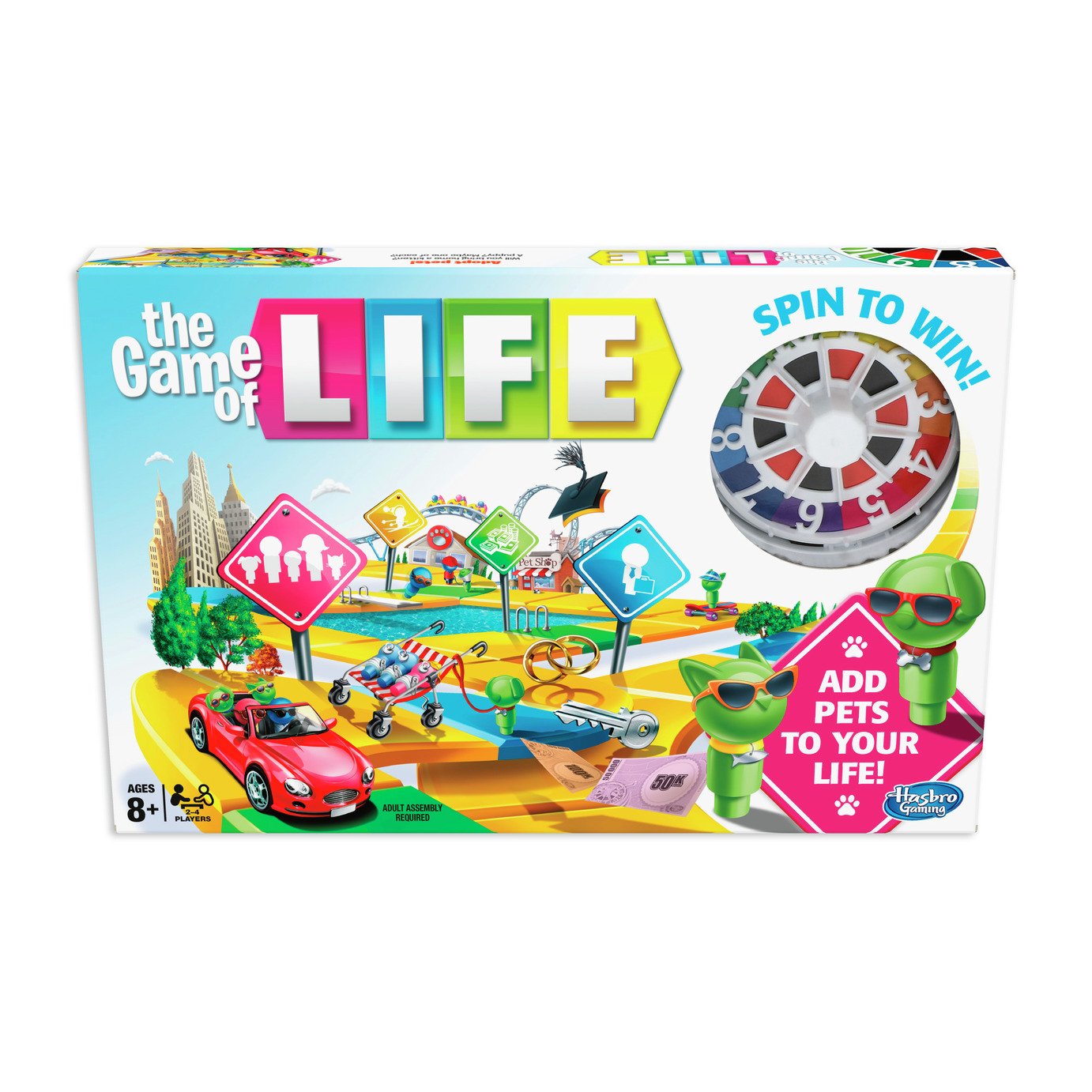 Offer: The Game of Life Classic Board Game from Hasbro Gaming
Save 26.01%
Brand: HASBRO GAMING
Department: Toys Board gamesjigsaws and puzzles Board games
Was £24.99 Now £18.49
More information
Buy now from
Argos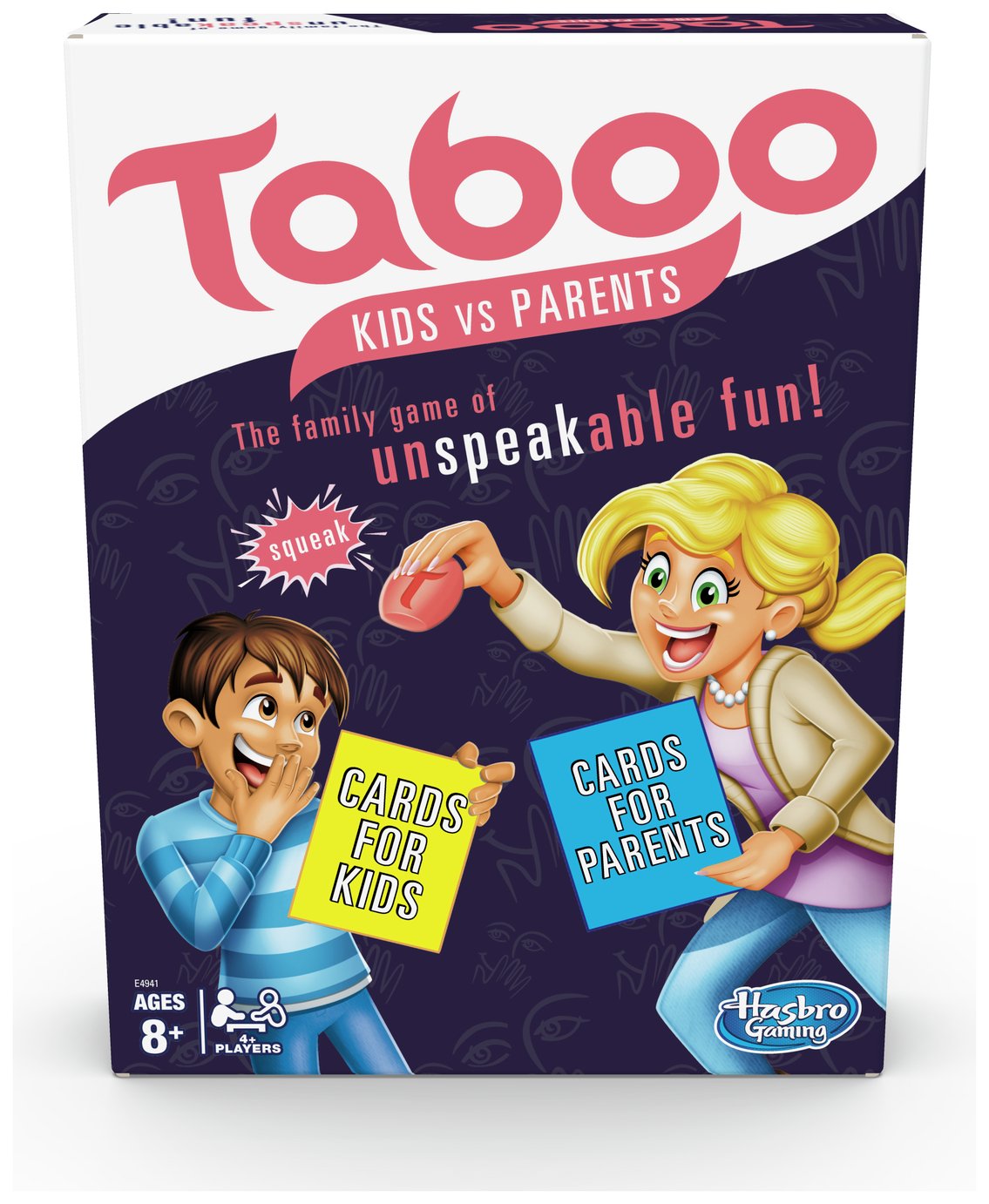 Offer: Taboo Kids vs. Parents Family Board Game from Hasbro Gaming
Save 26.20%
Brand: HASBRO GAMING
Department: Toys Board gamesjigsaws and puzzles Board games
Was £20.99 Now £15.49
More information
Buy now from
Argos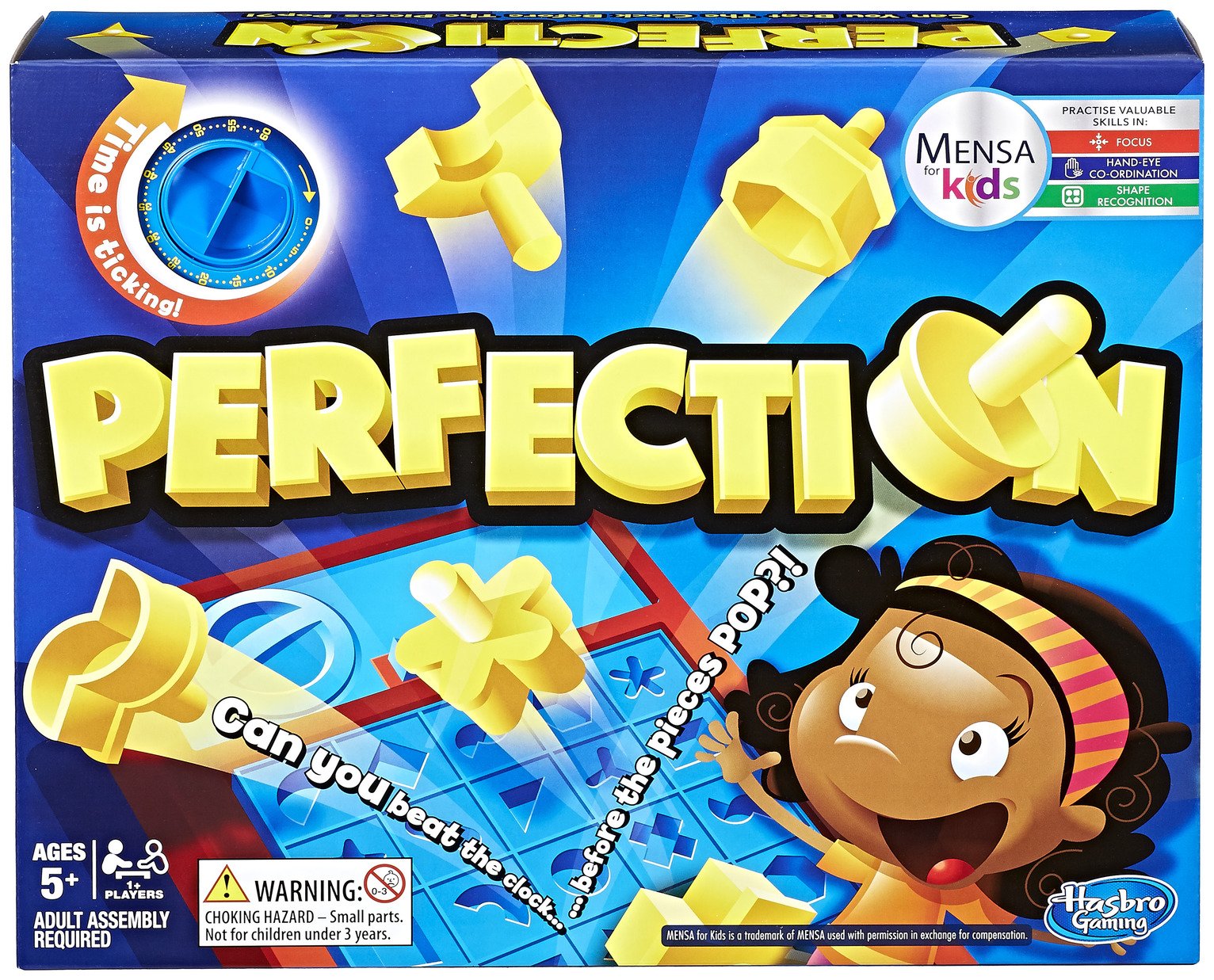 Offer: Perfection Game from Hasbro Gaming
Save 50.02%
Brand: HASBRO GAMING
Department: Toys Board gamesjigsaws and puzzles Board games
Was £21.99 Now £10.99
More information
Buy now from
Argos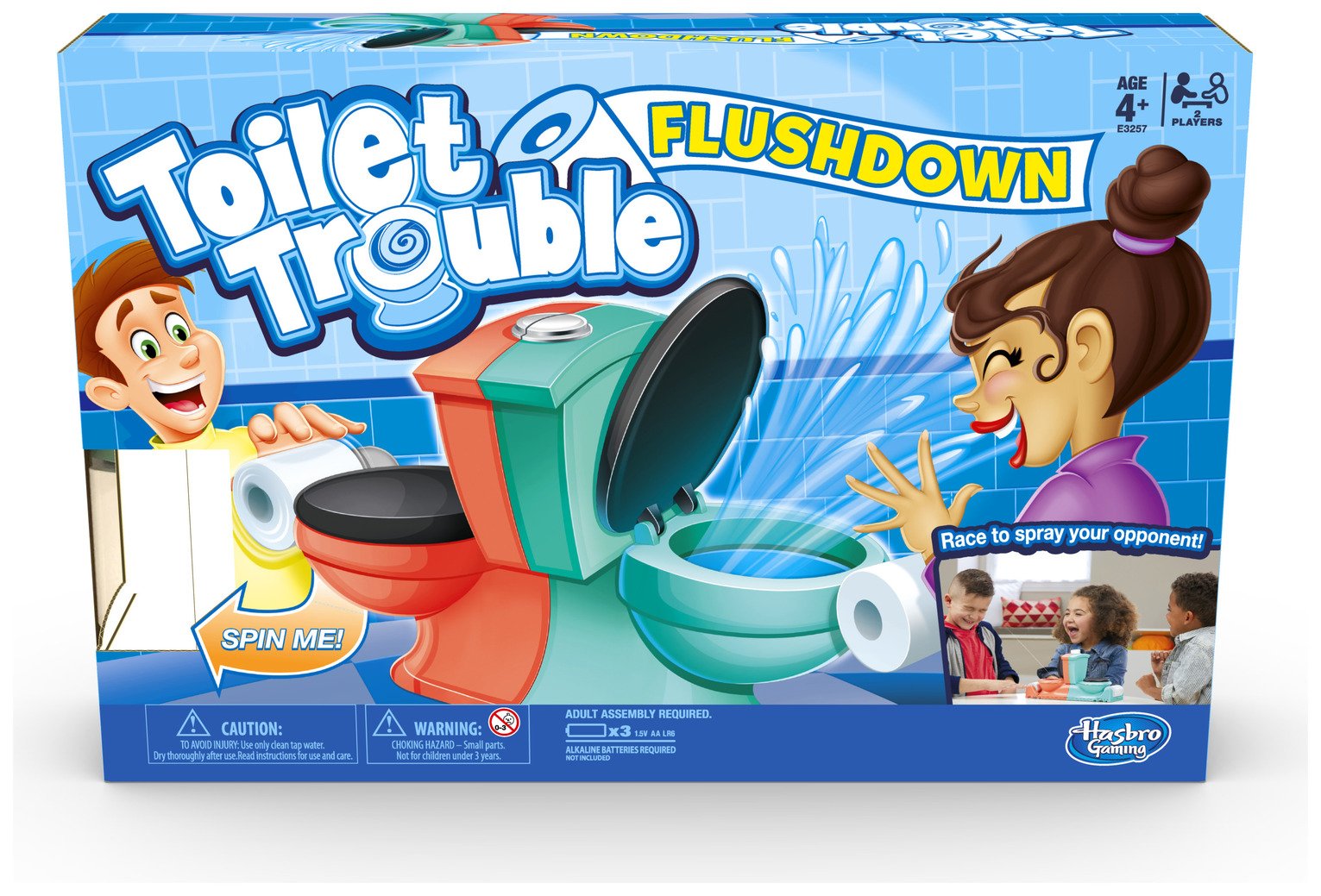 Offer: Toilet Trouble Flushdown Kids Game from Hasbro Gaming
Save 26.01%
Brand: HASBRO GAMING
Department: Toys Board gamesjigsaws and puzzles Board games
Was £24.99 Now £18.49
More information
Buy now from
Argos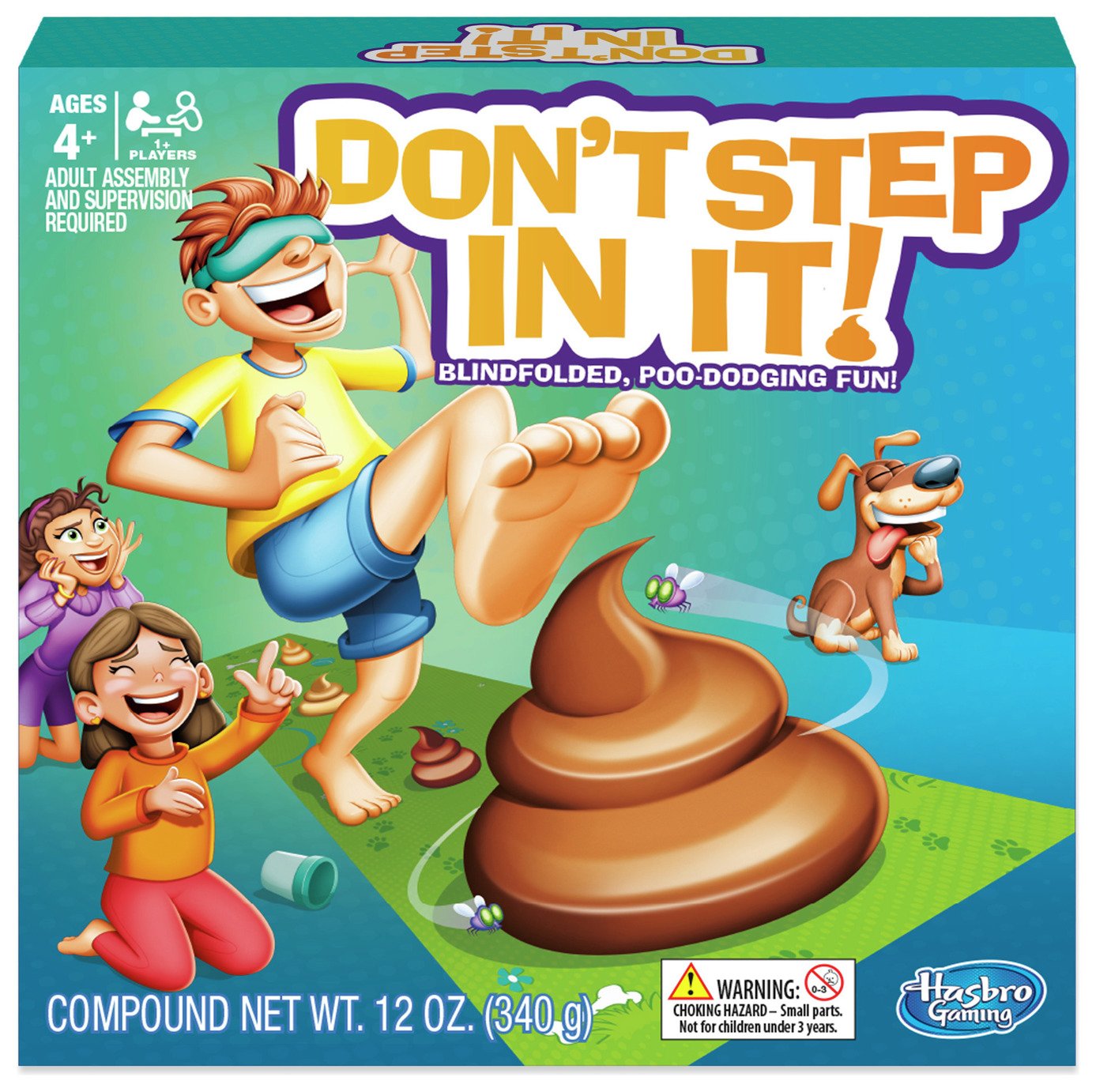 Offer: Don't Step In It from Hasbro Gaming
Save 25.01%
Brand: HASBRO GAMING
Department: Toys Board gamesjigsaws and puzzles Board games
Was £19.99 Now £14.99
More information
Buy now from
Argos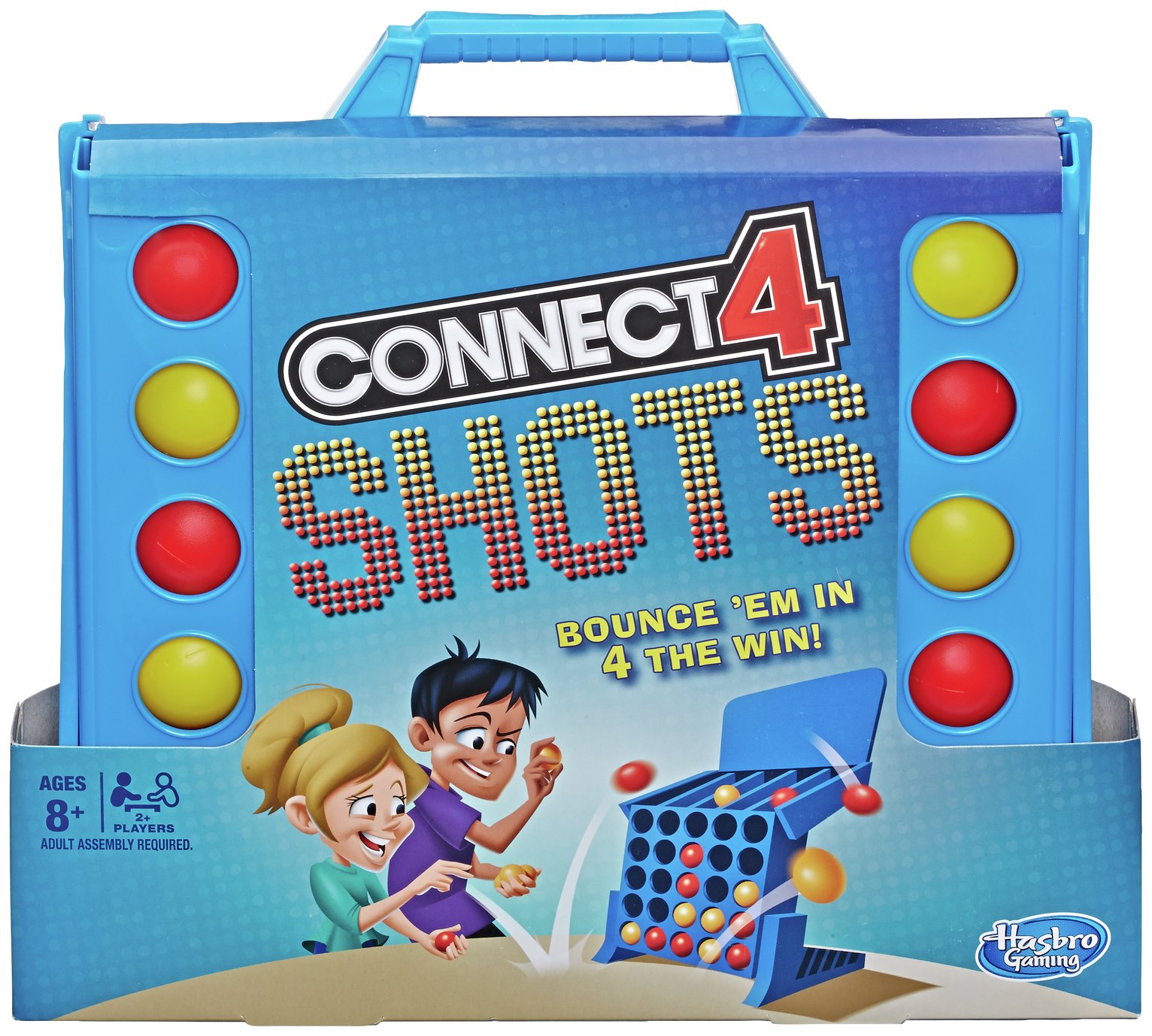 Offer: Connect 4 Shots from Hasbro Gaming
Save 25.01%
Brand: HASBRO GAMING
Department: Toys Board gamesjigsaws and puzzles Board games
Was £19.99 Now £14.99
More information
Buy now from
Argos