Miles From Tomorrow Starjetter & Miles figure.
Description:
Blast off into space with the amazing Starjetter Playset. Cabin opens up to reveal the cockpit, where two figures can fit inside, spaceship comes with exclusive Miles figure. Starjetter can shoot out a mini space buggy and includes a mini blastboard for Miles to ride on. To ensure you are ready for any terrain this cool spaceship comes with two different types of fixings, skis or wheels; Two different fixings available ; skis or wheels. Includes mini blastboard which miles can fix onto. Starjetter shoots out a mini space buggy. Includes exclusive miles callisto figure. Explore planets (or the living room) with this cool starjetter playset. (not included)(not included). For ages 3 years and over. WARNING(S): Not suitable for children under 3 years old. Only for domestic use.. Visit store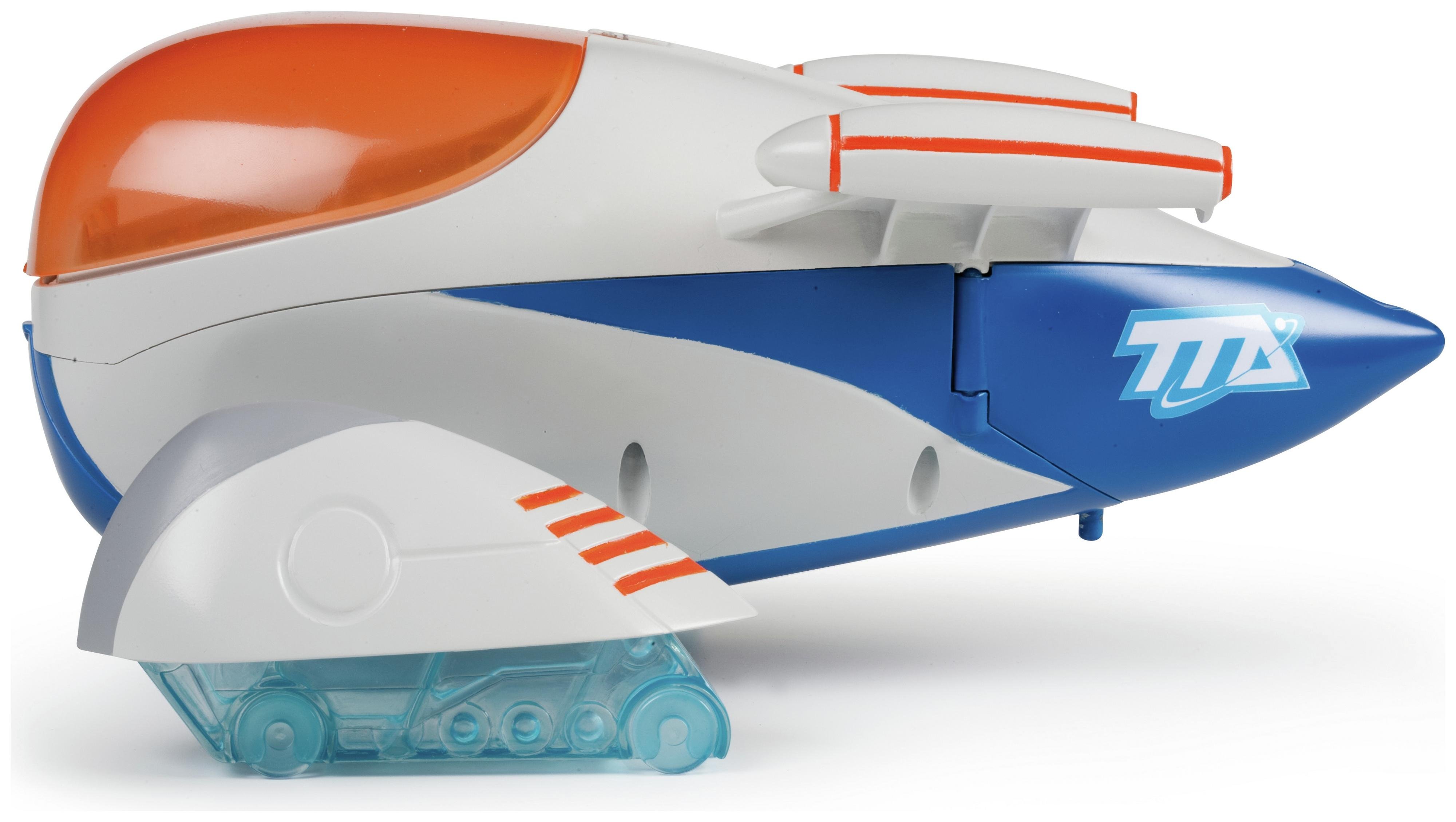 Now only £20.99 saving you £4.00 (Save 16.01%) from Argos
Buy Now
RRP: £24.99
Offer: £20.99
Available from
Argos
Save Product to My Search
MILES FROM TOMORROW
Department:
Toys Clearance Toys Action figures and toys
| Stockist | Catalogue Product Name | Price | |
| --- | --- | --- | --- |
| Argos | Miles From Tomorrow Starjetter & Miles figure. | £20.99 | Visit Store |
Why not follow us on
Twitter
, or become a fan on
Facebook
for exclusive discounts and promotions.
Great Offers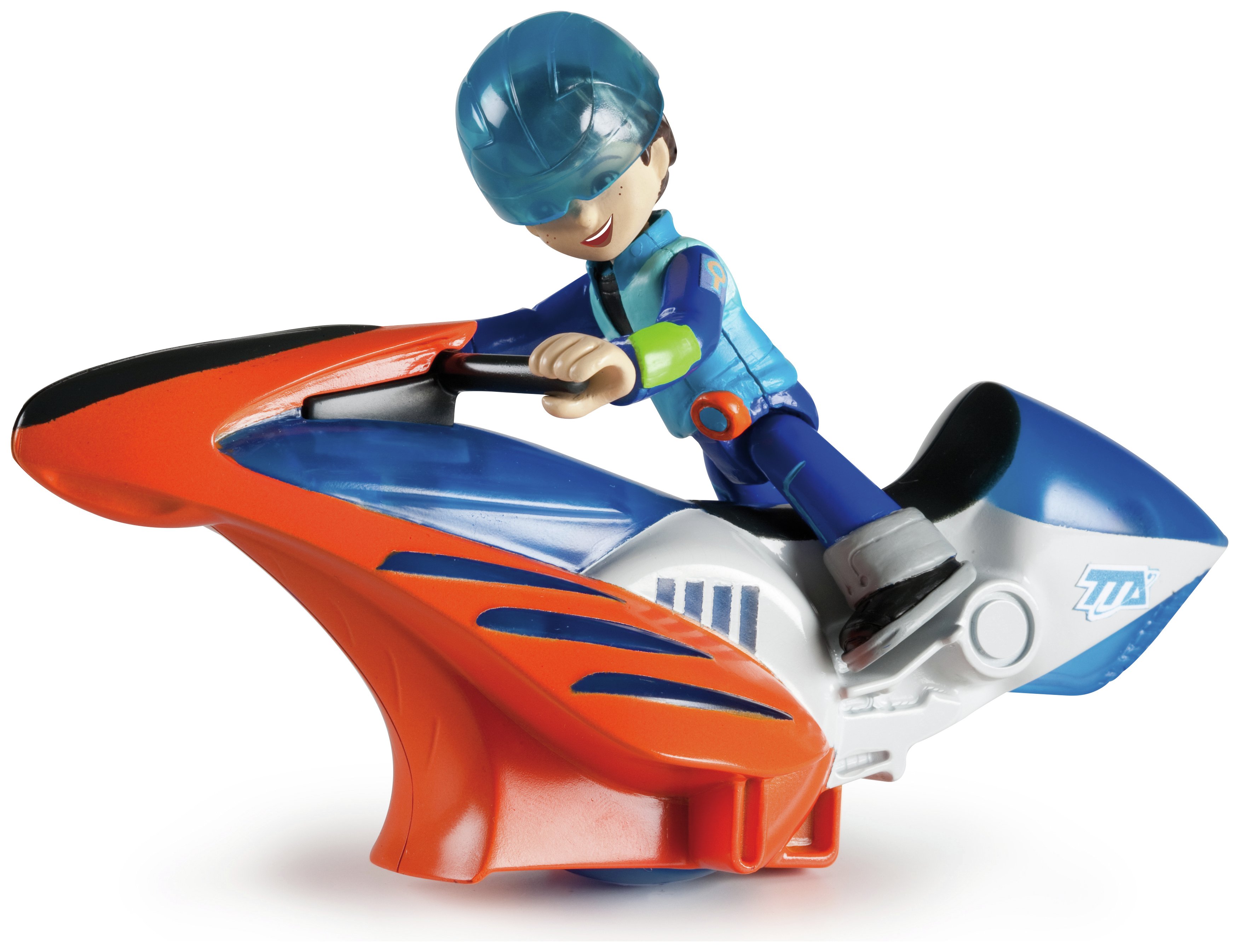 Offer: Miles From Tomorrow Hoverbike & Miles figure.
Save 11.12%
Brand: MILES FROM TOMORROW
Department: Toys Clearance Toys Action figures and toys
Was £8.99 Now £7.99
More information
Buy now from
Argos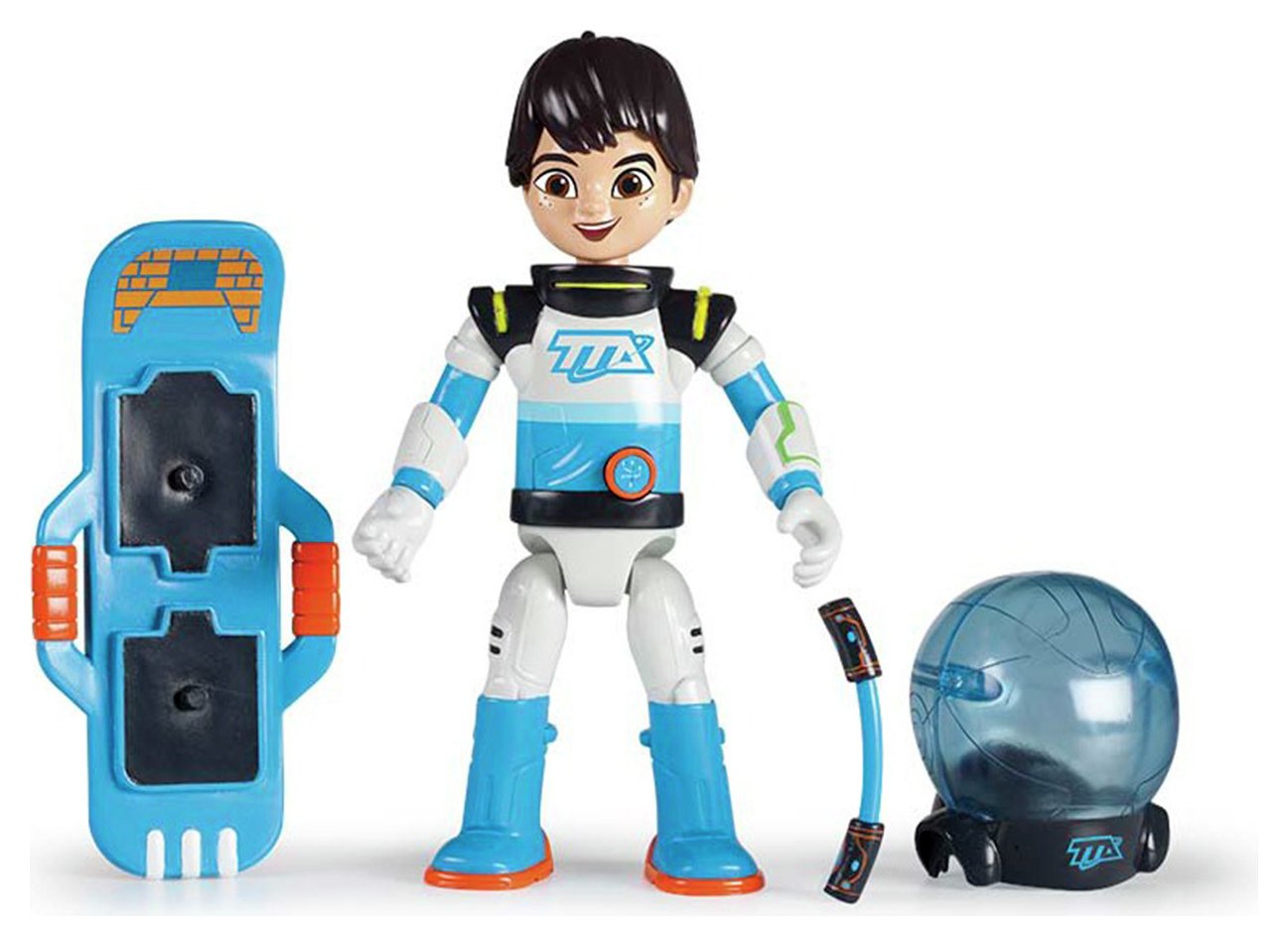 Offer: Miles from Tomorrow Miles Deluxe Figure
Save 15.01%
Brand: MILES FROM TOMORROW
Department: Toys Clearance Toys Action figures and toys
Was £19.99 Now £16.99
More information
Buy now from
Argos