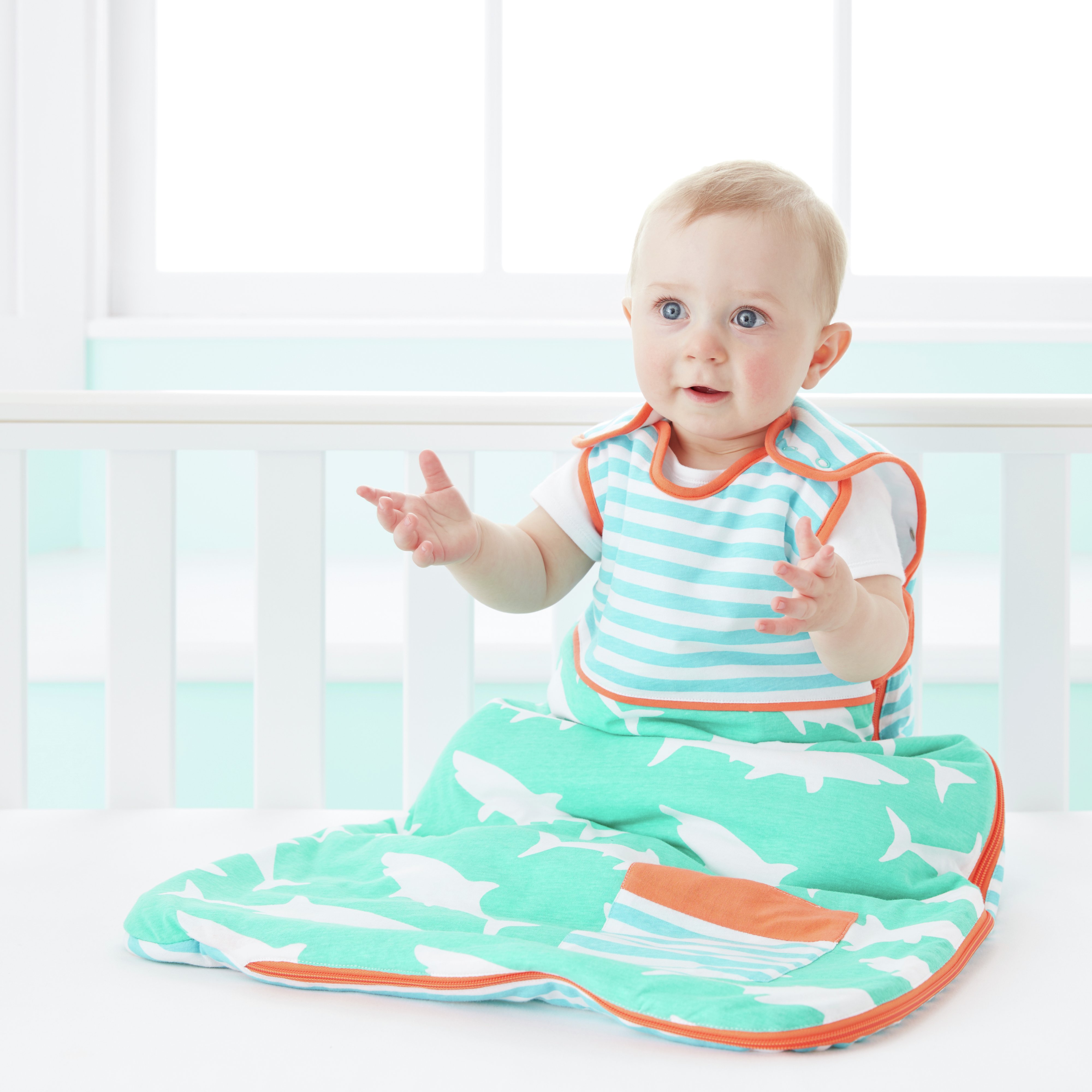 Offer: Grobag - Pocketful Of Fins 0-6 Months
Save 10.00%
Brand: GROBAG
Department: Baby and nurserySleepBedding pillows and duvetsBaby sleeping bags
Was £29.99 reduced to £26.99
This shark-infested print on a turquoise background looks dangerously fin-tastic contrasted against cool nautical stripes. A splash of orange beams through to finish this design off perfectly. Multi-Award... [more information]
Buy now from
argos.co.uk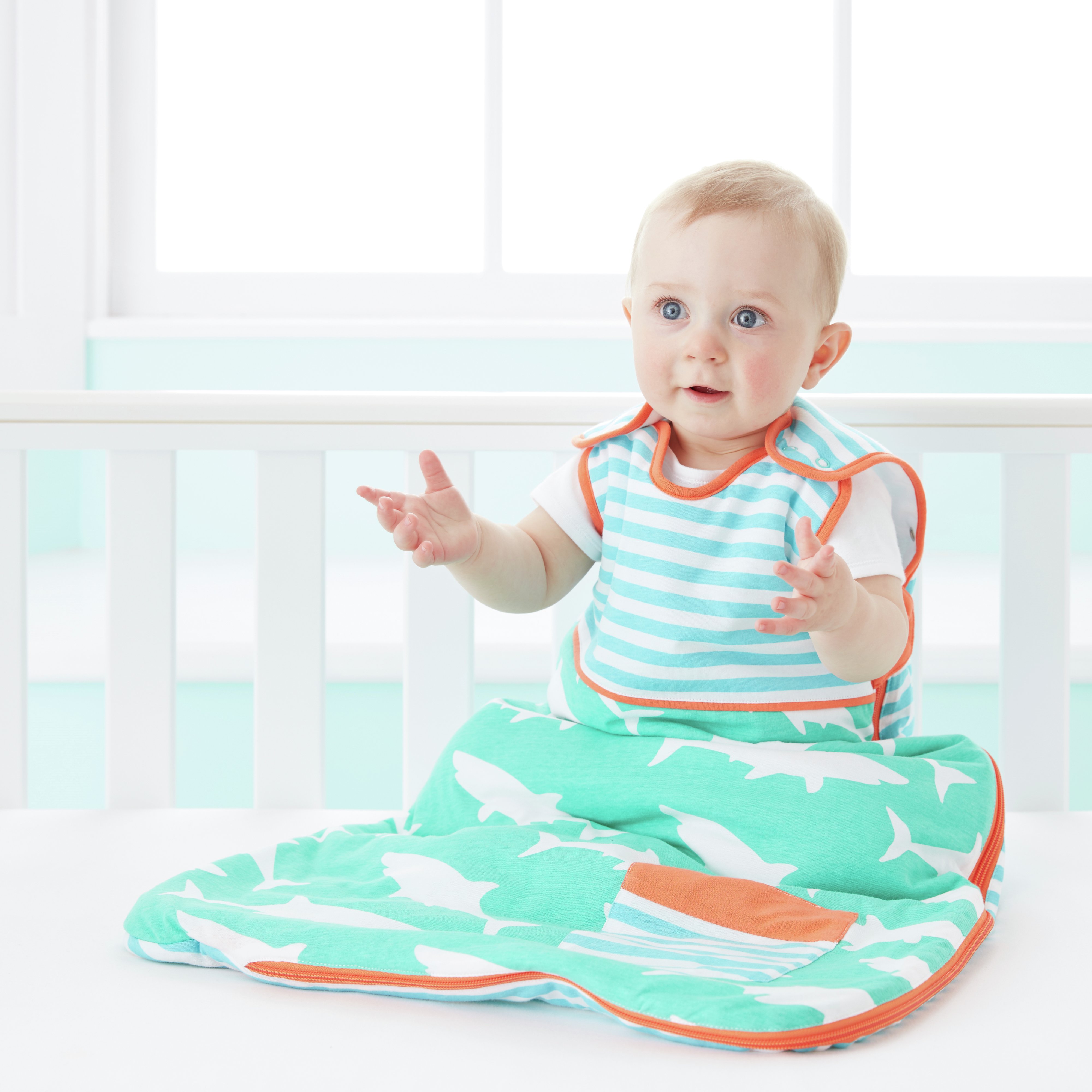 Offer: Grobag Pocketful of Fins 18-36 Months.
Save 11.77%
Brand: GROBAG
Department: Baby and nurserySleepBedding pillows and duvetsBaby sleeping bags
Was £33.99 reduced to £29.99
This shark-infested print on a turquoise background looks dangerously fin-tastic contrasted against cool nautical stripes. A splash of orange beams through to finish this design off perfectly. Multi-Award... [more information]
Buy now from
argos.co.uk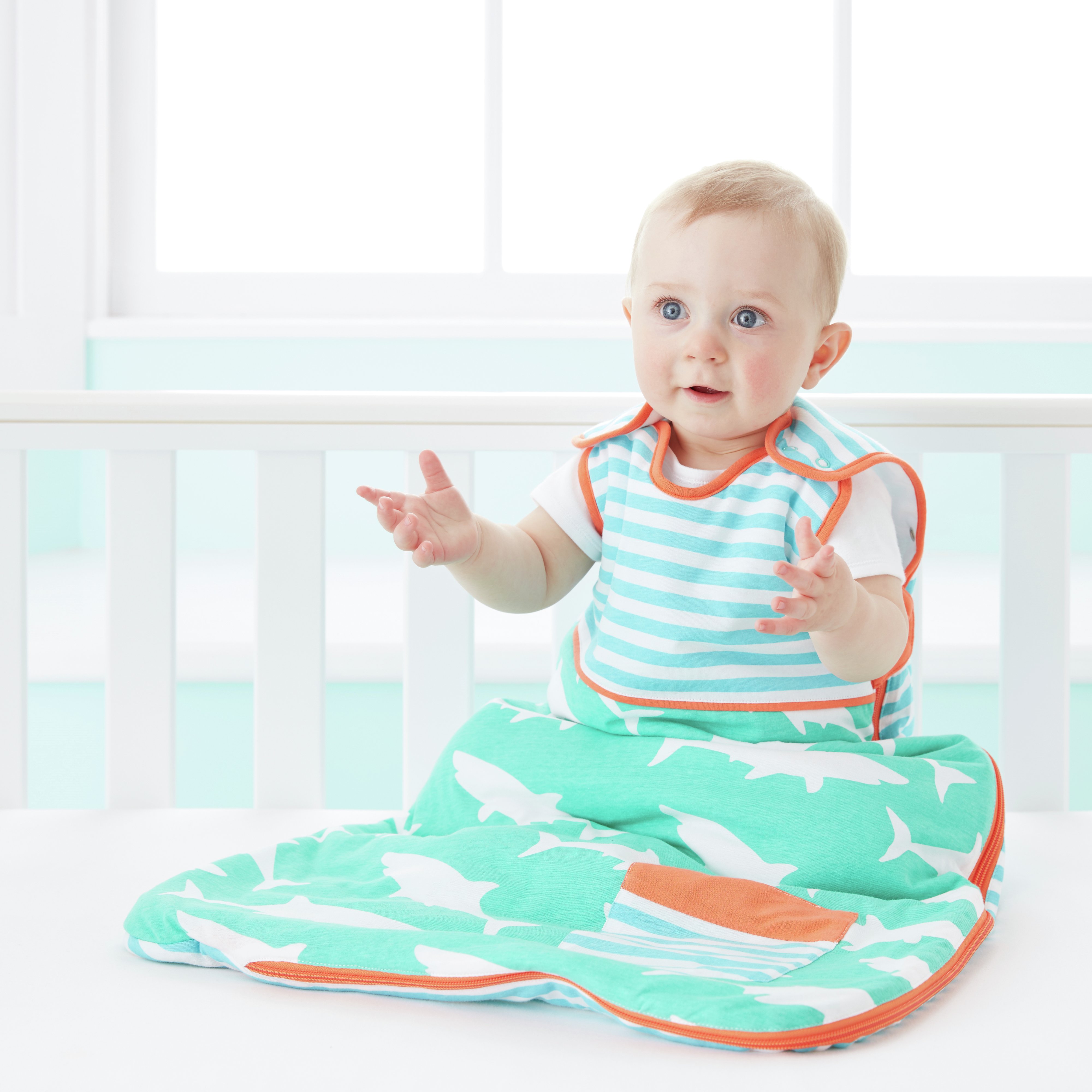 Offer: Grobag Pocketful of Fins 8-18 Months.
Save 12.12%
Brand: GROBAG
Department: Baby and nurserySleepBedding pillows and duvetsBaby sleeping bags
Was £32.99 reduced to £28.99
This shark-infested print on a turquoise background looks dangerously fin-tastic contrasted against cool nautical stripes. A splash of orange beams through to finish this design off perfectly. Multi-Award... [more information]
Buy now from
argos.co.uk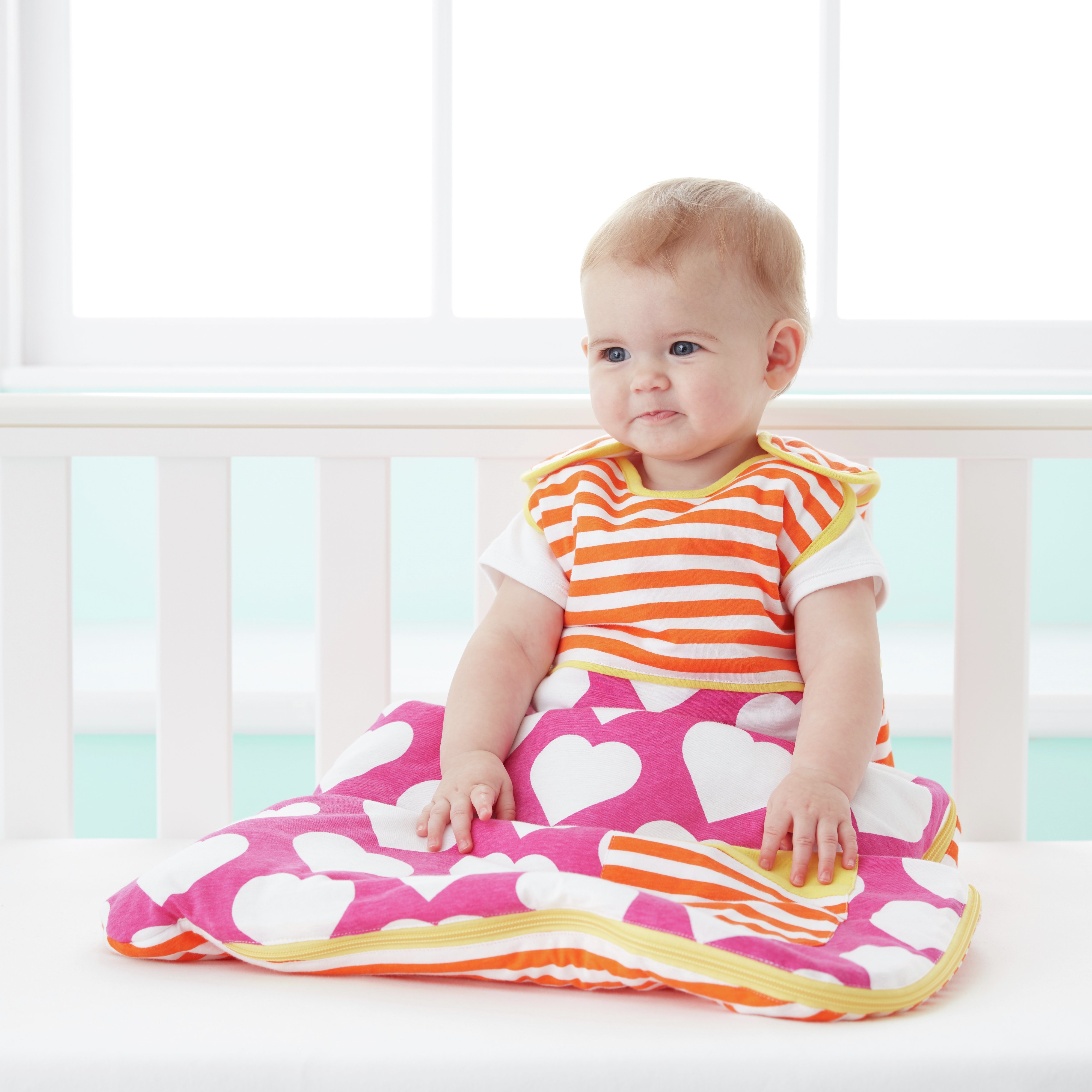 Offer: Grobag - Pocketful of Love - 18-36 Months
Save 11.77%
Brand: GROBAG
Department: Baby and nurserySleepBedding pillows and duvetsBaby sleeping bags
Was £33.99 reduced to £29.99
How cute will your little love look in this perfect pink design; The two contrasting prints of red stripes, and bold white hearts will ensure you feel the love with irresistibly soft jersey cotton, perfect... [more information]
Buy now from
argos.co.uk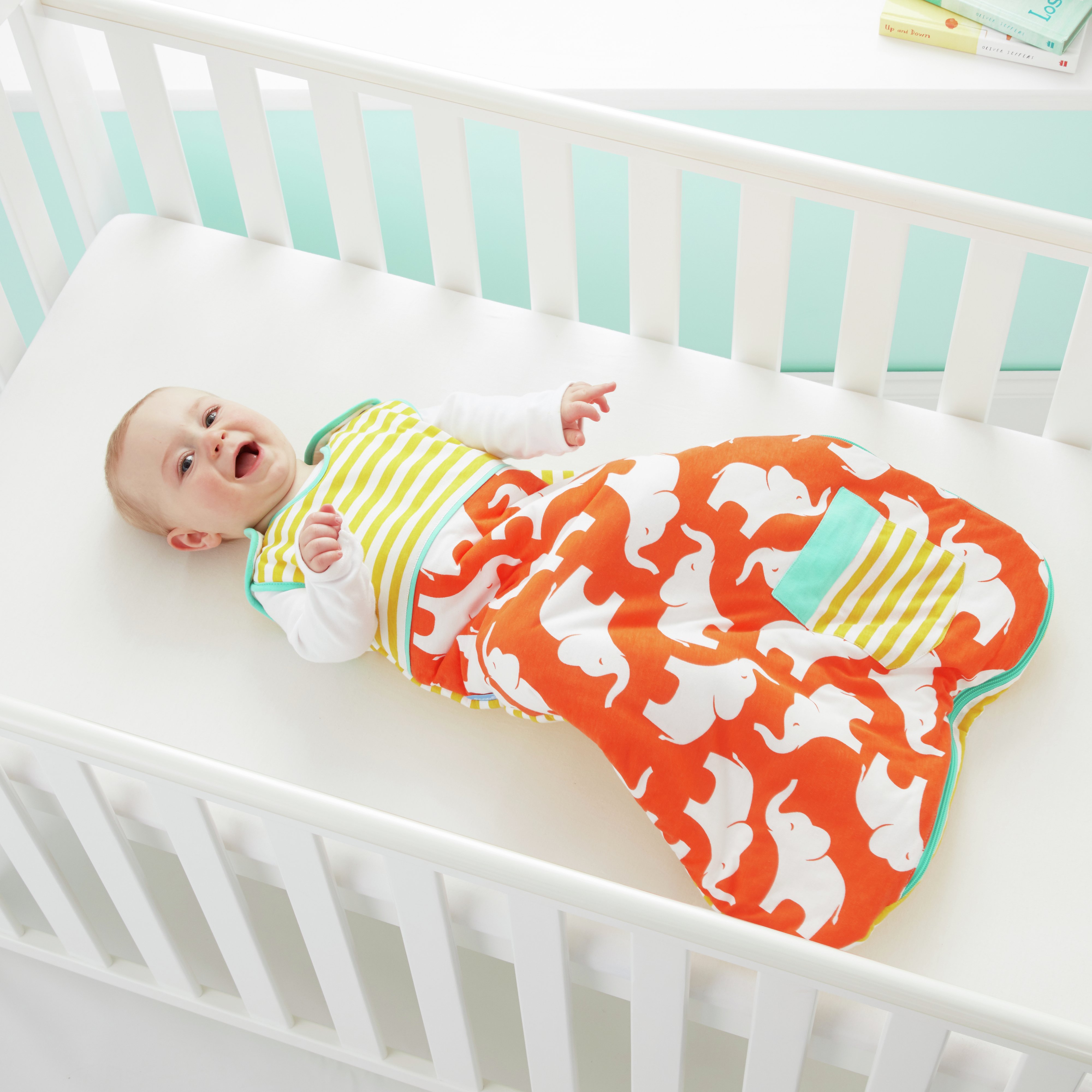 Offer: Grobag - Pocketful Of Trunks 18-36 Months
Save 11.77%
Brand: GROBAG
Department: Baby and nurserySleepBedding pillows and duvetsBaby sleeping bags
Was £33.99 reduced to £29.99
Meet our irresistible elephant on this beautifully bold bag. Enhanced by yellow and white stripes, this Grobag stands out from the crowd. . . Or herd; Multi-Award Winning, High quality YKK zip, Zip-click... [more information]
Buy now from
argos.co.uk
Offer: Grobag - Sugar and Spice 18-36 Months
Save 11.77%
Brand: GROBAG
Department: Baby and nurserySleepBedding pillows and duvetsBaby sleeping bags
Was £33.99 reduced to £29.99
Sugar and Spice and all things nice . . . This beautiful design combines super sweet characters on a pale pink background with a gorgeous contrast piping to finish off the theme on super soft jersey cotton.... [more information]
Buy now from
argos.co.uk